Let us save you time, energy, money and worry as we help you plan better for your financial security and manage risks.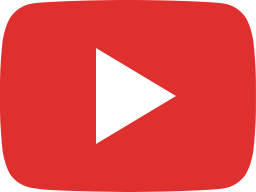 Introduction to Viva 365 Insurance Brokers.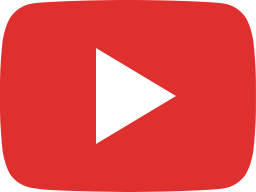 Car Insurance in Kenya | Robert's Testimony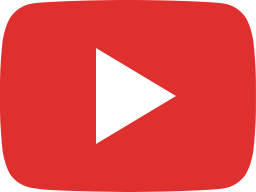 Life & Funeral Insurance | Ruth's Testimonial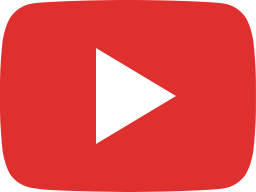 Life & Funeral Insurance In Kenya | Audi's Testimonial

Viva 365 Insurance Brokers is committed to fair and ethical business conduct.
Make a report through the Whistleblower portal
VIVA 365 places significant importance on all underwriting and business partnerships. We have built pleasant and sustainable relationships with Kenyan Licensed Insurers across all geographical areas. Here are a few;